About Me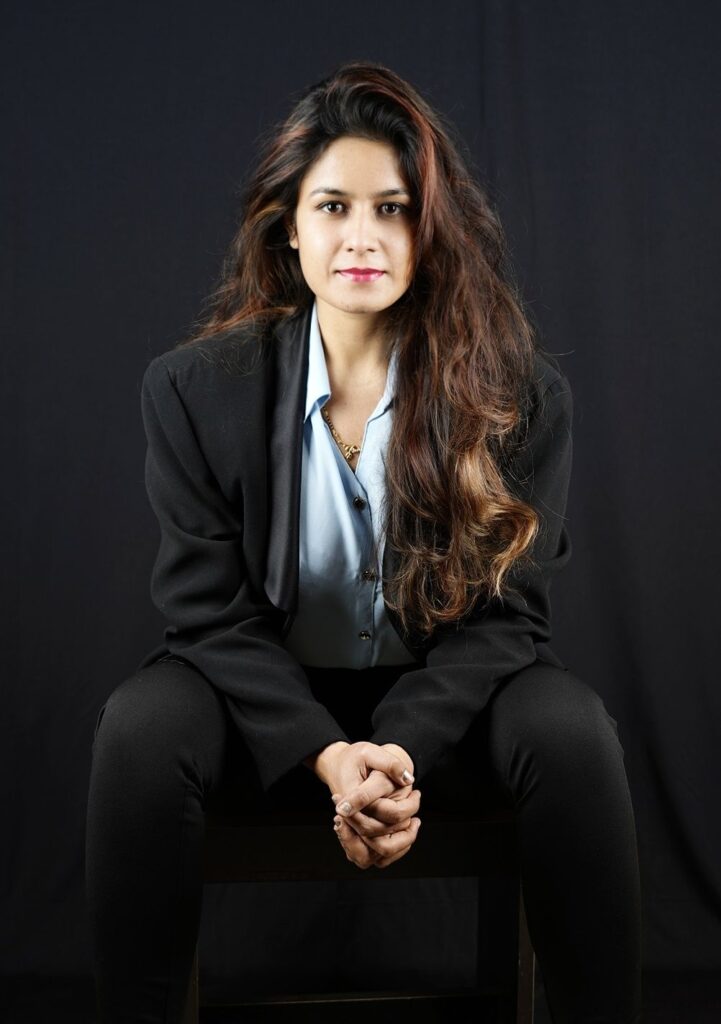 0
+
Individuals coached
0
+
Years of Experience
0
Certifications
0
+
Webinars
About Tushnaa Pandey Nikam
Hello
I'm so glad you checked this page to know more about me.
I'm Tushnaa Pandey Nikam, a mom to 3 gorgeous canines and married to the love of my life. My life is dedicated to improving lives of executive and professionals through business communication coaching.
This also includes every category you see from the drop down menu of the services.
So how did I come to choose this as my career.
Right from my childhood days, I was intrigued with public speaking. I started observing how people communicated effectively and started to imbibe them in my own conversations.
But life had other plans for me.
I graduated.
I stepped into the shoes of an entrepreneur, model, trainer, speaker.
And realised from my journey that I was way more inclined to be coach. You know, it was the calling.
The niche chose me and I am committed to it.
Communication skills is not a gift, it is a skill you hone over the years.
I too faced problems of anxiety, stuttering, going blank while speaking and it is absolutely normal.
But you need to learn the skill, practice it, stalk it and then you will learn to be a better communicator with higher confidence
So, see you on a discovery call that you book from this page.
I'll be waiting on the other side to listen to your story and how I can help you tap your potential to unlock business and professional opportunities.
Go on, book a call with me.
2011-2014
Graduation in Computer Application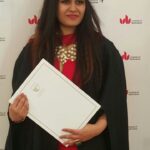 2014-2017
Studied and worked in UK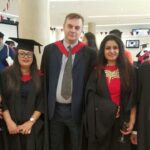 2016
First startup with Company name- Strax Avenue Pvt Ltd

2017
Another startup- Sprouts Career Bridge

2017 – Dec
Closed Strax

2018
SEO Consultant at Dreamcloud LLC, USA

2020
Product Consultant at Anchanto Services Pvt Ltd

2021
Onwards Coach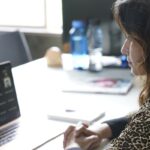 Testimonials
I am thankful to Tushna for the sessions she conducted for my IELTS coaching. Being punctual and clearing topic wise is one of best quality she pertains. I am working in an company ,where time management is where I lacked, but still she could manage everything for me. I am lucky to have personal trainer like her.
Anushree
Have taken coaching for IELTS, teaching are well projected and under stable. Especially verbal coaching helped a lot. Tushnna the way she has given me a great support in improving my vocabulary, even advise tips and techniques where we have to score more in verbal . I prefer IELTS coaching to get a better score.
Ch Naveen
I am lucky to have my training in this institution which provides one to one attention as well as lectures are scheduled according to our flexibility. It was enjoyable movements in writing and reading classes which had more discussions with mentor. In addition, doing practice in the class apart from teaching gives me immense confidence. The training is well structured and sample reference material is provided. Tushna Mam' provides individual attention and guidance in all aspects. Her methods and techniques to crack IELTS has been very helpful. Overall this is an excellent academy to recommend others. My heartfelt thanks to "Sprouts Career Bridge Academy.
Aditi More
Trust, Appreciate, Change is all you can see with Tushna Ma'am. Her positive aura is so authentic that I got really comfortable and gave myself to change. Her training isn't about only the speaking abilities but along with confidence building, spontaneous thinking, creative writing, story telling and many more exciting activities that made me to find my own voice own strength and confidence to speak. Even If I get nervous, she gave a lot of appreciation and encouragement for me to do well , uplifting on my positives and motivating where I needed to work on.
Monika
I Prithviraj Bhagat attended the entrepreneurship skill session held in the month of February 2021 under the guidance of tushna mam. Tushna mam taught us and given us the knowledge of entrepreneurship and also taught us the skill that we all need to develop in entrepreneurship after doing this session. I have got the right skill, the right knowledge ,the right path for making my startup a profitable and successful startup business. I wanted to thank tushna mam for giving us such a valuable and skillful session for us it is very helpful for our future startup.
Prithviraj Bhagat
It was a very delightful experience working with Mrs Tushna. She covered every point and helped me a lot. She was extremely corporation and helpful.
Priyanshu Pandey
I am thankful to Tushna for taking me to the next level. The customized sessions arranged by her has changed my communication skills completely. Now I feel much more confident while communicating. Customized training, flexibility and supporting nature are some of the best qualities she has. She doesn't move forward until you have understood completely. I've really enjoyed this personal training program. Thank you so much.
Sandeep Rawat
I am extremely happy that I got this opportunity to be trained by Tushna. Every class has been an exciting one and the fact that she makes it creative with activities has always made it a fabulous experience. She has helped me to develop my communication skills and to speak with confidence.
Jincy John
I scored 8 bands in IELTS Academic. All credit to my mam. She put a lot of efforts on me. I have also improved my English. She is very friendly, and full of life. Thank you mam.
Shanaya Bose
I learnt a lot from Tushna Pandey ma'am. She explained all the grammar points very well. I couldn't understand many things from others before, but now I can, thank you ma'am.
Jyoti Singh
My experience was Awesome. Mam explained to me the smallest nuances of English in a very good way. So my experience was good.
Vinay Chandel
http://tushnaa.com/wp-content/uploads/2021/08/Testimonial-Tushnaa-1.webm#t=,121