1 On 1 Coaching With Tushnaa Pandey Nikam
Executive and Celebrity Coach
Start Shaping Your New Life Today
Leadership Skills Training
Master the skills that position you as a leader, influence people around you through your charisma, confidence, image, public speaking skills, presentation skills, and communication abilities.
Helping You Find Success With Personalized Coaching
To Influence People To Make A Decision Is like a superpower and instantly makes you a good leader!
Learning and developing how to lead is one of the best skill set you can gain as a corporate who is aspiring to aim higher and reach their true potential.
COURSE CONTENT
Lean Leadership
Principles and practise
Neuroscience with brain
Best Practices
Lead yourself
Lead and interact with others
Decision Styles
Problem Solving
Team Development
Organization Development
Dealing with customer requirements
Leadership Course Benefits
How To Inspire Your Team?
You gain clarity over your thoughts and make conscious decisions in your business and this inspiring your team.
How To Make A Successful Conversation With Stakeholders.
Your confidence and knowledge while talking with the stake holders can actually break or make the deal. 
You Will Learn The Art Of Influencing The Decision Makers Of The Company.
While giving a business presentation or conveying your point of view, you gain the confidence to become an integral part in decision making.
As A Leader, You Need Hone The Skill To Understand And Manage The Risk.
A leader not only leads but also takes risks head-on. 
Effectively Grow Your Personal Brand.
As an executive, learn how to position yourself as a personal brand, this helps you to tap greater opportunities and lead your dream life.
How Do I know If Coaching is Right For Me?
This is right for you if you are looking to change your life by learning new skills and be open to new perspectives..

 Professionals wanting to find the right set of skills to take their careers to the next level.

Any corporate or executive willing to climb the corporate ladder and position themselves as a leader, decision-maker in the company.
What is the course duration
It depends on the course you opt for.
How can I access the course?
You can enroll by clicking on "Schedule a Free 1 on 1" button. Get an assessment from Tushnaa Pandey Nikam and then further details of accessing the course modules will be conveyed to you through the mail.
Do I get live coaching sessions or is it recorded sessions?
It will be a live session.
Will I get lifetime access to the resources shared during the course?
Yes, Mrs. Tushnaa will conduct all the sessions personally.
Will I be able to land executive and higher positions by taking up this course?
Definitely Yes, if you implement everything I teach you and be courageous to take the next step.
My Approach
I would like to really understand  and assess your requirements through a discovery call. Then I send you a proposal about the areas you need to work in-order to become the next version of yourself through personalized coaching sessions. Once the payment is initiated from your end, you will have access to transforming sessions directly from me. I want you to be the best version to achieve the greater dreams you have set for yourself.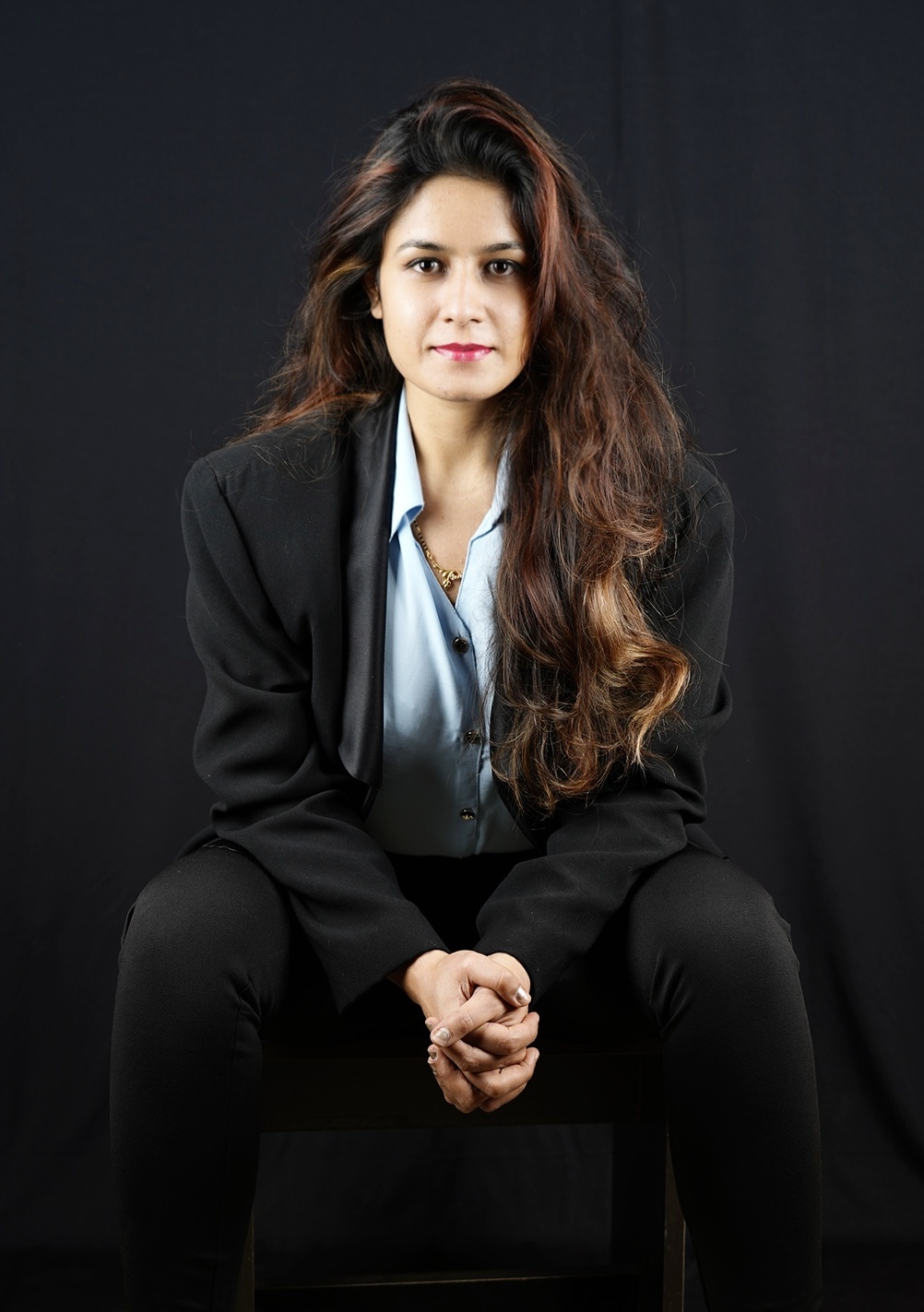 Schedule a Free 1:1
Click on any a free 1:1 call from the website and schedule a call directly with me.
In this 30 mins of our call, I will access your requirements in order to reach your goal.
Choose a Coaching Plan
After the discovery call, I will do my research and prepare a customized coaching plan for your requirements. This will be shared with you through the mail. 
Reach Your Goals
Once the payment is initiated from your end. You will gain access to exclusive live sessions from me. We will work on the different areas of the development prism to help you reach your goals.