Women Empowerment in Corporate
Tagline
If you think you are empowered because you have a job, then you are wrong. Women have more hurdles to cross to reach their professional true potential. Tushnaa Nikam Pandey will help you with work life balance as a corporate woman.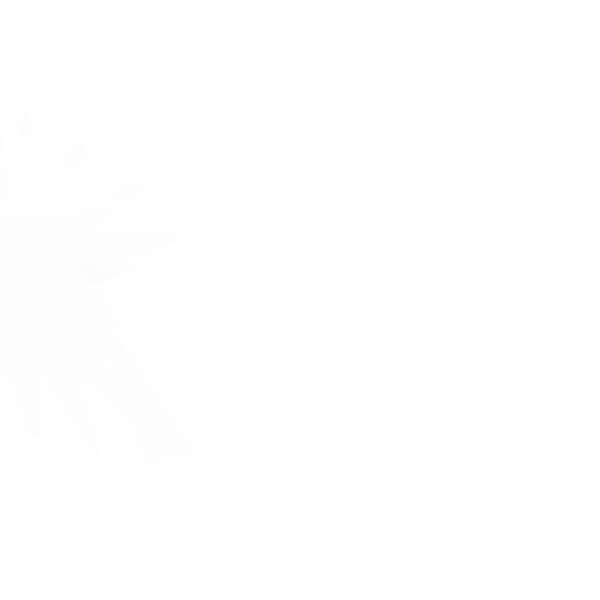 Offerings
WHO IS THIS COURSE FOR?
Any woman who is juggling work and life and is living in conflict of their mind. It is for those who want to pursue both their profession and lead a peaceful life.
COURSE CONTENT
Establishing Priorities
Realistic Goal Setting
Identifying inequality and double standards
Coping with stress
Importance of relaxation techniques
Action Plan
Course Benefits

Identify the major sources of work-life balance conflict and address the same.
Demystifying the common misconceptions in work-life balance.
Identify your personal work-life priorities and goals.
Describe double standards that men and women face when it comes to work-life balance.
Explain why it is important to say "no" to some opportunities and sa NO to anything that you don't want to add in your schedule.
Consider various strategies for managing stress and avoiding burnout.
Identify strategies to achieve balance
Describe ways companies can support employees in pursuit of work-life balance
FAQs
It depends on the course you opt for.
You can enroll by clicking in the book now button.
Do I get live coaching sessions or is it recorded sessions?
It will be a live session.
Will I be trained directly by Expert Tushnaa Panday Nikam?
Yes, Mrs. Tushnaa will conduct all the sessions personally.
Will I get lifetime access to the resources shared during the course?
Yes, you can access the resources whenever you want.
Will I be completely able to achieve work-life balance after taking up this course.
Indeed. All you need to bring along with you is dedication and the mindset to learn.