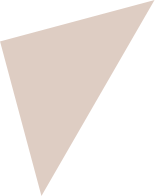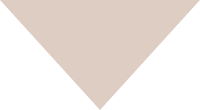 Executive and Celebrity Coach
Hi, It's great you stopped by to know my story!
I'm Tushnaa Pandey Nikam, a mom to 3 gorgeous canines and married to the love of my life. My life is dedicated to improving the lives of executives, professionals, celebrities, and models through my coaching programs.
This also includes every category you see from the drop-down menu of the services.
So how did I come to choose this as my career?
This journey towards becoming a coach started when I was a kid. What intrigued me the most was how effortlessly people spoke and how the words when used carefully actually wielded power. I was that student who was always first in elocution, debates etc that's where it all started. I was a kid who could start a conversation with anyone and everyone and I can become their favorite at the same time.
Later On, 
The University Of Bedfordshire, UK embraced me to pursue my master's in International Business Management and simultaneously work there.  It was the biggest learning curve for me. I got to know different people, different cultures, I learned different languages along with British English and accent and all of this I could change because I was willing to. I observed people and kept learning. I was called the "sunshine" at my workplace since I was the smiling one always no matter how tough the day or situation was.
Later, I stepped into the shoes of an entrepreneur, model, trainer, and speaker.
And realized from my journey that I was way more inclined to be a coach. You know, it was the calling.
The niche chose me and I am committed to it. 
And in the meanwhile, I fell in love with an amazing person, Aditya Nikam who is a fitness coach, Rehab specialist and nutritionist and has built our lovely home with three pets. Pst, my cat is named Jerry! Do follow me on social media pages so that you will be updated about my life through the stories and book a free call to meet your best self! 
I would love to really understand  and assess your requirements through a discovery call first. Then I send you a proposal about the areas you need to work in-order to become the next version of yourself through personalized coaching sessions. Once the payment is initiated from your end, you will have access to transforming sessions and resources directly from me. I want you to be the best version to achieve the greater dreams you have set for yourself.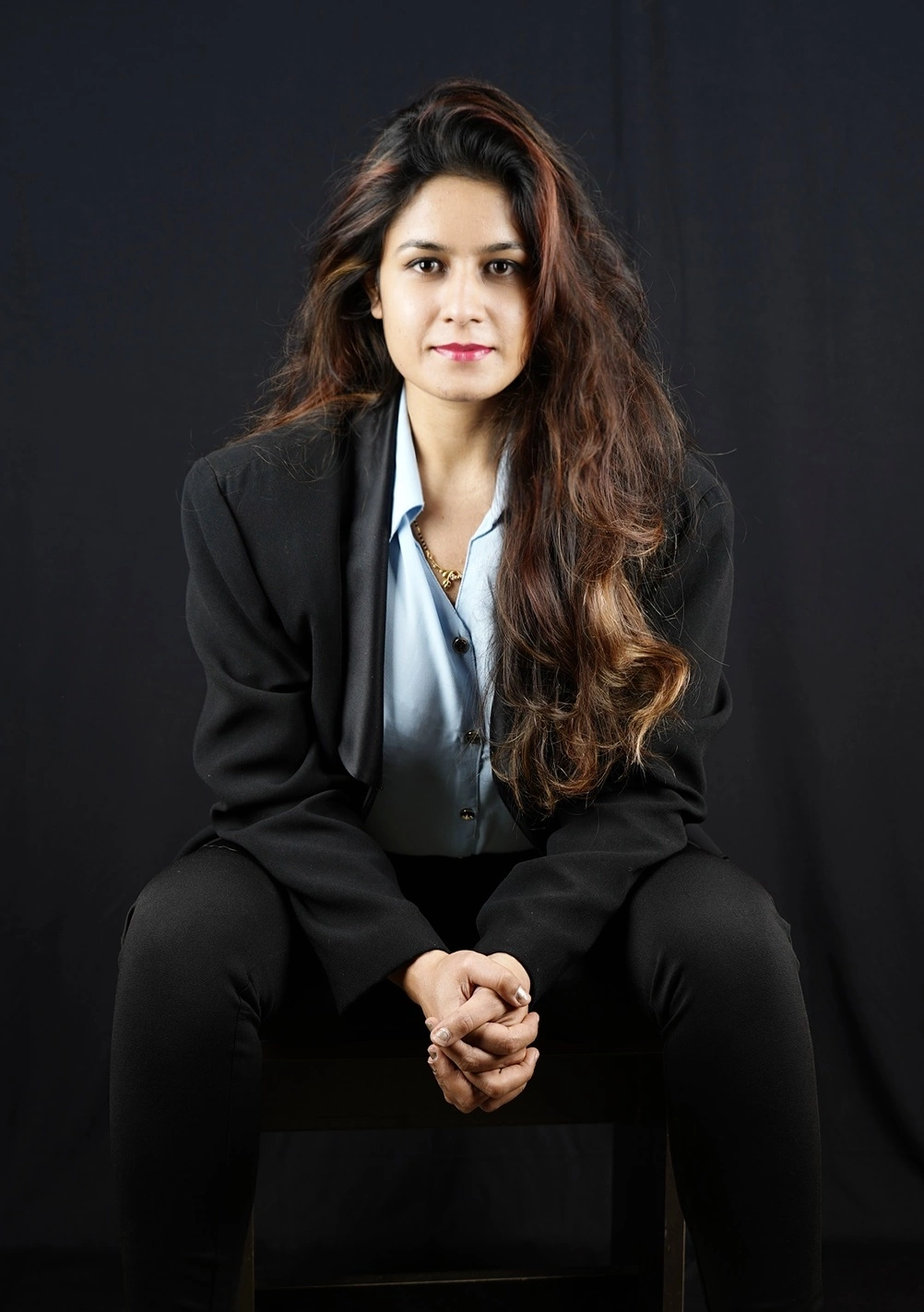 Master the power of unlocking opportunities for career growth through effective communication.
Groom your overall personality to positively impact your professional and personal life.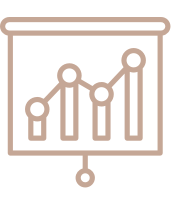 Ace any business presentation to position as an authority and tap into great opportunities.
Learn the art of energetically taking over a business meeting or a large crowd. Become an impactful speaker.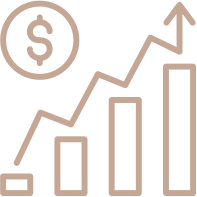 Check your English Fluency and level and start your Academic or General module training today.
Magnetize the hidden opportunities through working and improvising your confidence.
Read My Books & Upgrade Yourself
30 Days To Powerful Communication Skills
Fringilla est ullamcorper eget nulla facilisi etiam. Quis risus sed vulputate odio ut enim volutpat, tellus pellentesque eu tortor nulla cras.