Executive, Celebrity & Corporate Coach
Are You Ready to Unlock the Secret to Successful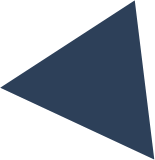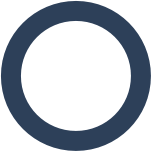 Over 500+ Companies worldwide rely on me
I'm always working hard to ensure that I provide the best possible service. I'm proud to be a part of many companies, and I'll continue working hard to help them succeed.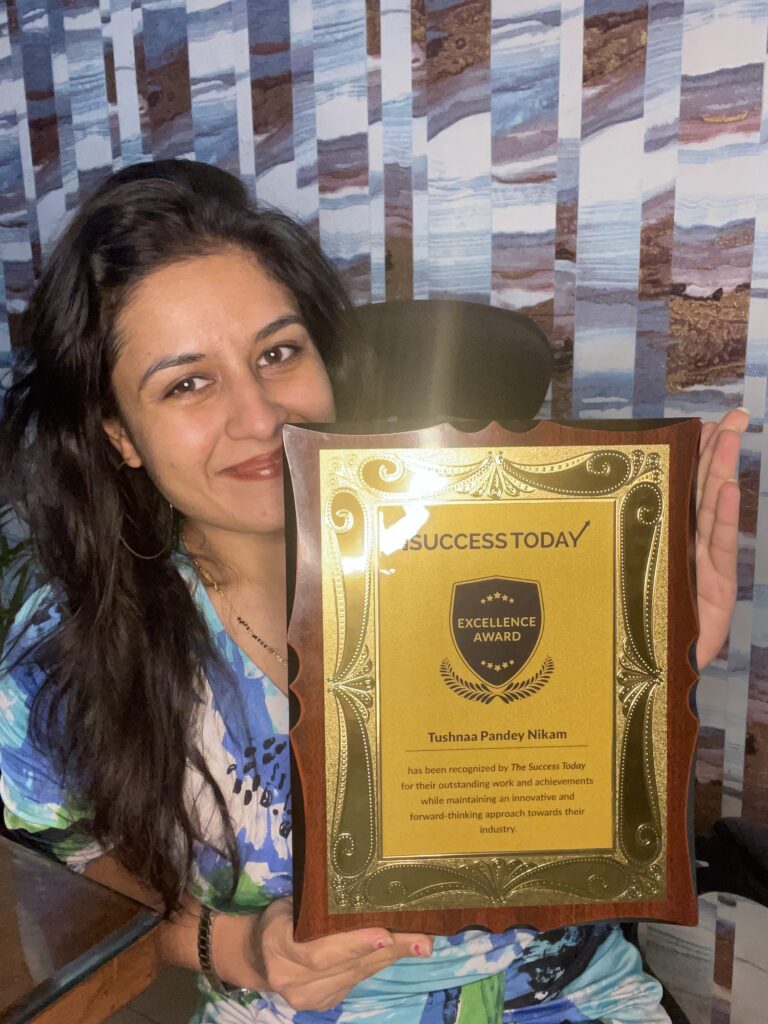 Great Achievement in Number
These are just a few of the outstanding achievements. There are many more, and I encourage you to explore them. Master the power of unlocking opportunities for career growth through effective communication.
Groom your overall personality to positively impact your professional and personal life.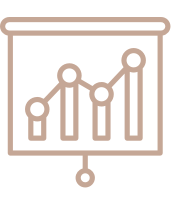 Ace any business presentation to position as an authority and tap into great opportunities.
Learn the art of energetically taking over a business meeting or a large crowd. Become an impactful speaker.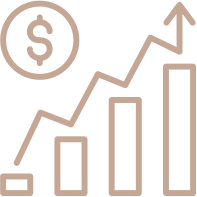 Check your English Fluency and level and start your Academic or General module training today.
Magnetize the hidden opportunities through working and improvising your confidence.
Coach, Motivation Speaker & Founder
I'm Tushnaa Pandey Nikam a certified personality development and communication coach who believes in the power of self-discovery to transform lives.
I help high-level executives, models, and celebrities globally with my signature courses to improve the art of communication and personality and help them reach their professional goals. What is The Process Like?
I would love to really understand  and assess your requirements through a discovery call. Then I send you a proposal about the areas you need to work in-order to become the best version of yourself through personalized coaching sessions. Once the payment is initiated from your end, you will have access to transforming sessions and resources directly from me. I want you to be the best version to achieve the greater dreams you have set for yourself.
Read My Books & Upgrade Yourself
30 Days To Powerful Communication Skills
Fringilla est ullamcorper eget nulla facilisi etiam. Quis risus sed vulputate odio ut enim volutpat, tellus pellentesque eu tortor nulla cras.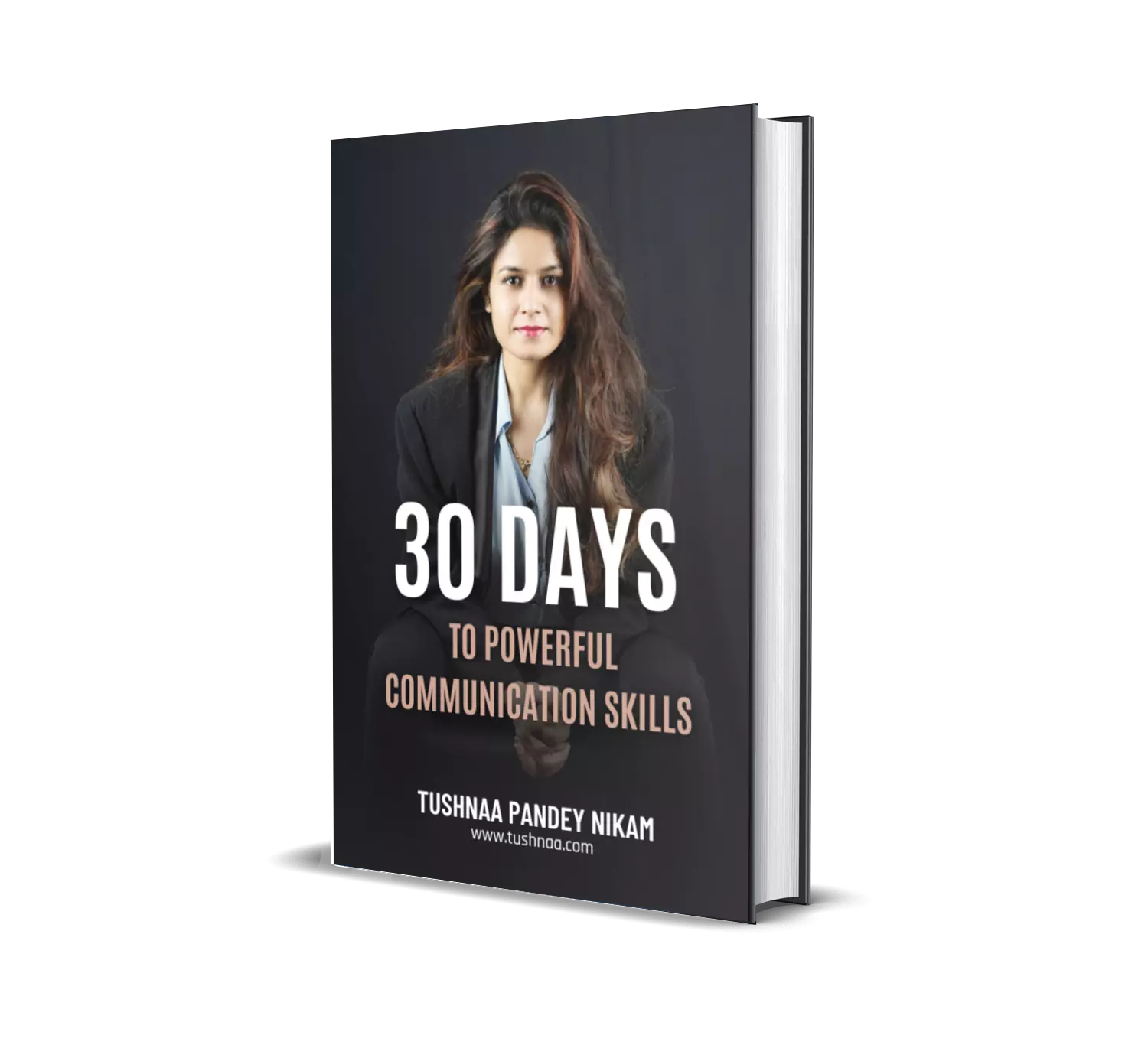 Make an Appointment With Me
Don't Wait Any Longer. Let Me Help You Reach Your Dreams!
Click the Book A Free Call button and schedule a call directly with me. I will get back to you as soon as possible.
What My Clients Have to Say About Me
"I am thankful to Tushna for the sessions she conducted for my IELTS coaching. Being punctual and clearing topic-wise is one of the best qualities she pertains to. I am working in a company,where time management is where I lacked, but still, she could manage everything for me. I am lucky to have a personal trainer like her."
Anushree
"I am extremely happy that I got this opportunity to be trained by Tushna. Every class has been an exciting one and the fact that she makes it creative with activities has always made it a fabulous experience. She has helped me to develop my communication skills and to speak with confidence."
Jincy John
"Tushna is an extraordinary and top most coach of IELTS. As she is having Masters Degree from UK, so international level teacher is available for us in Pune."
Vijay Kulkarni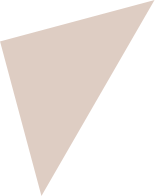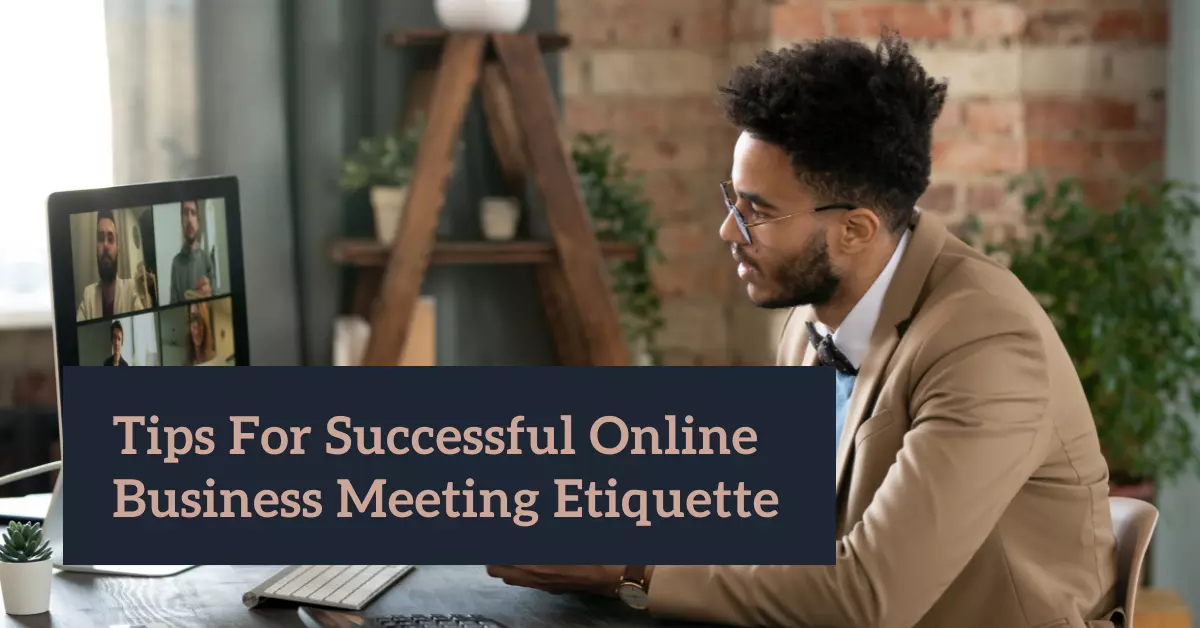 Whether you're the one scheduling the meeting or just attending, there are certain things you can do to make sure
Read More »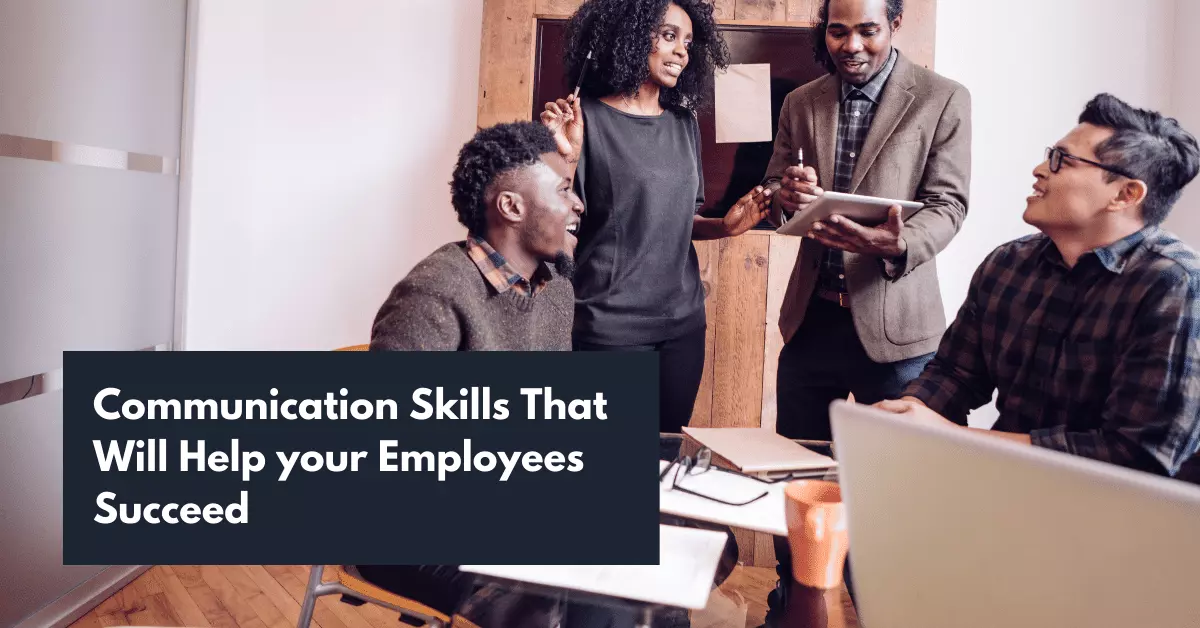 In today's workplace, communication is paramount. If your team can't collaborate efficiently, you'll struggle to complete projects on time, and
Read More »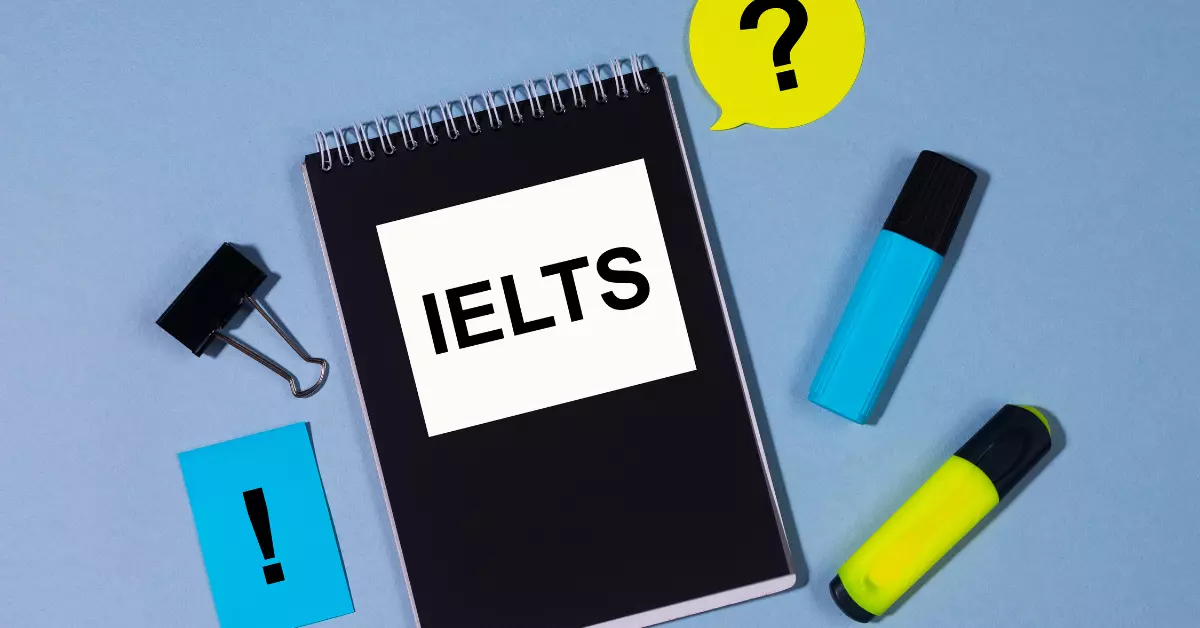 It's no secret that the International English Language Testing System (IELTS) is a major driving force behind the business world.
Read More »
Frequently Asked Questions
Have a Query? Simply Ask Us Now!