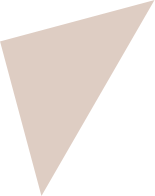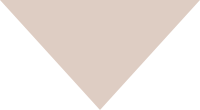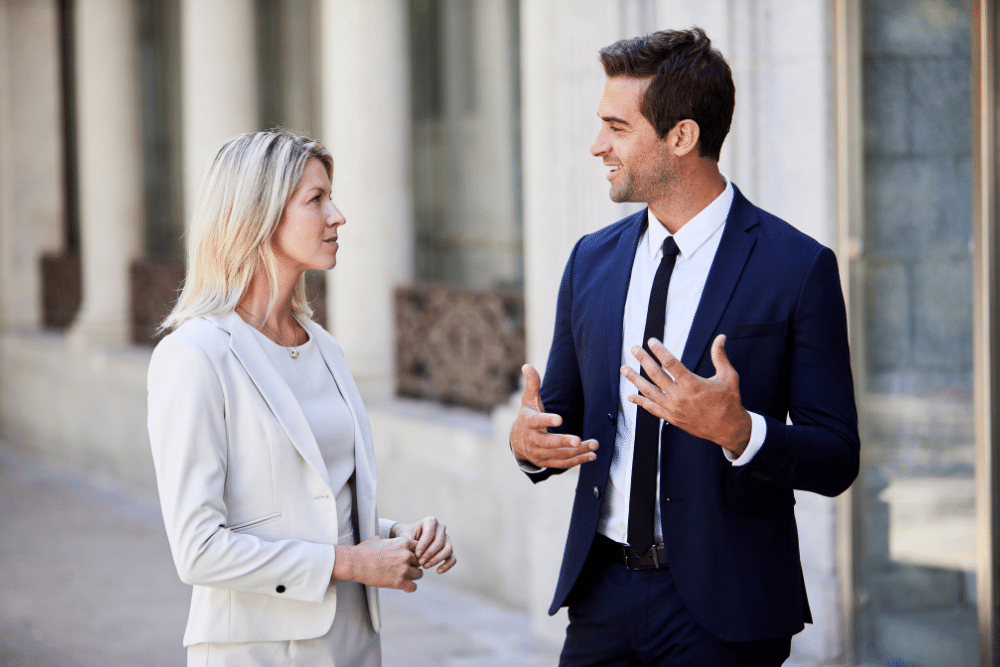 Master the power of unlocking opportunities for career growth through effective communication.
Groom your overall personality to positively impact your professional and personal life.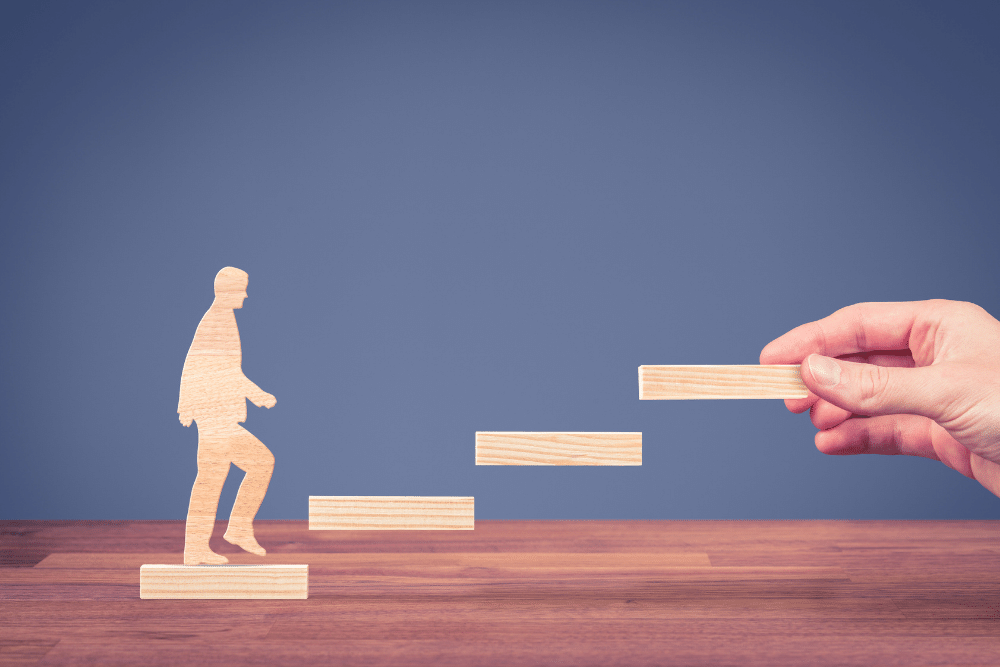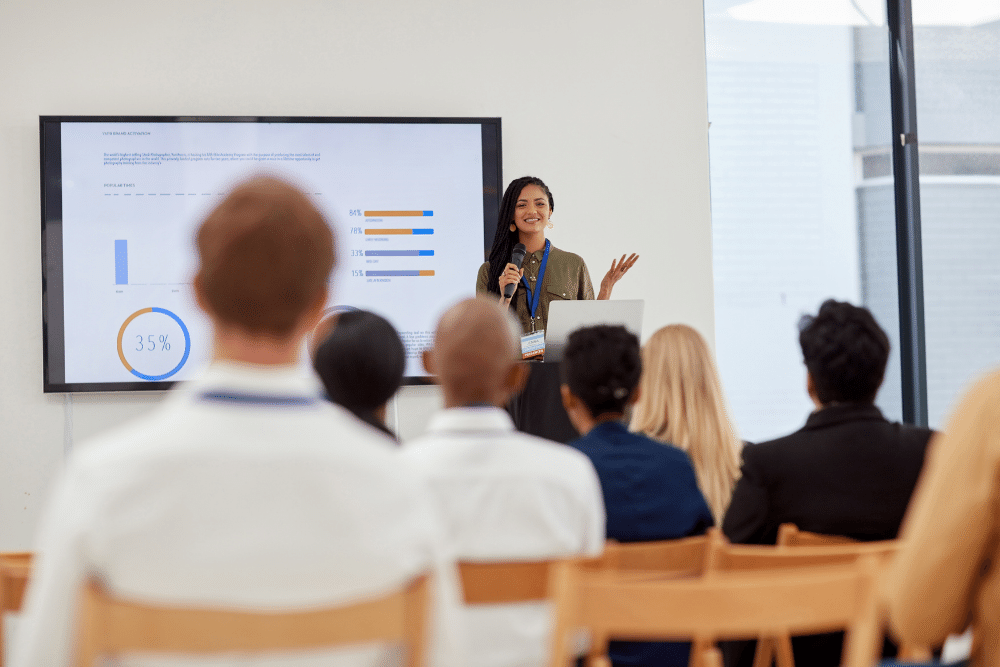 Ace any business presentation to position as an authority and tap into great opportunities.
Learn the art of energetically taking over a business meeting or a large crowd. Become an impactful speaker.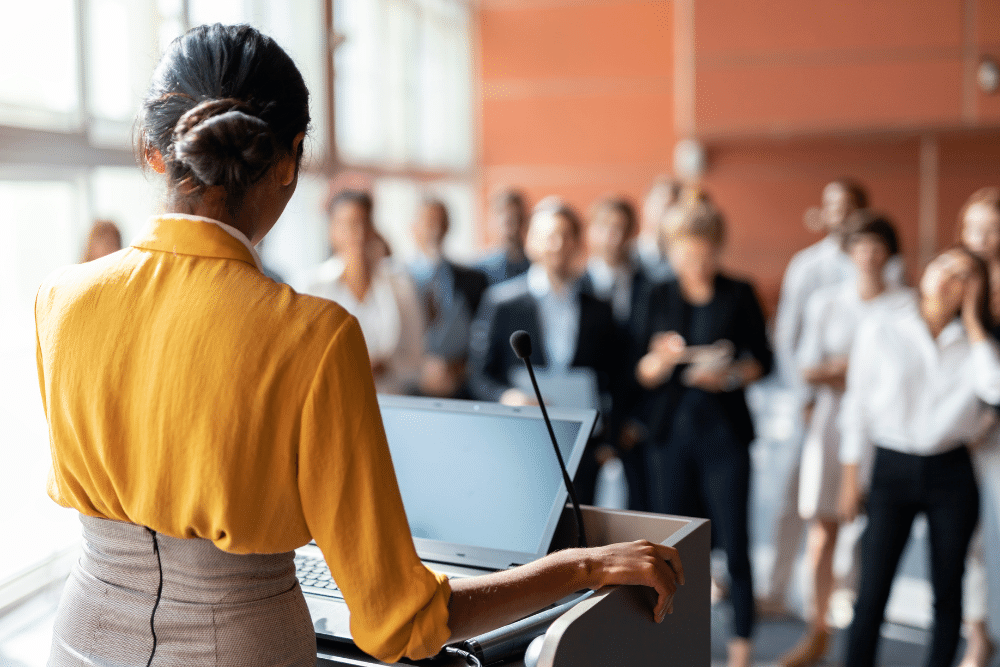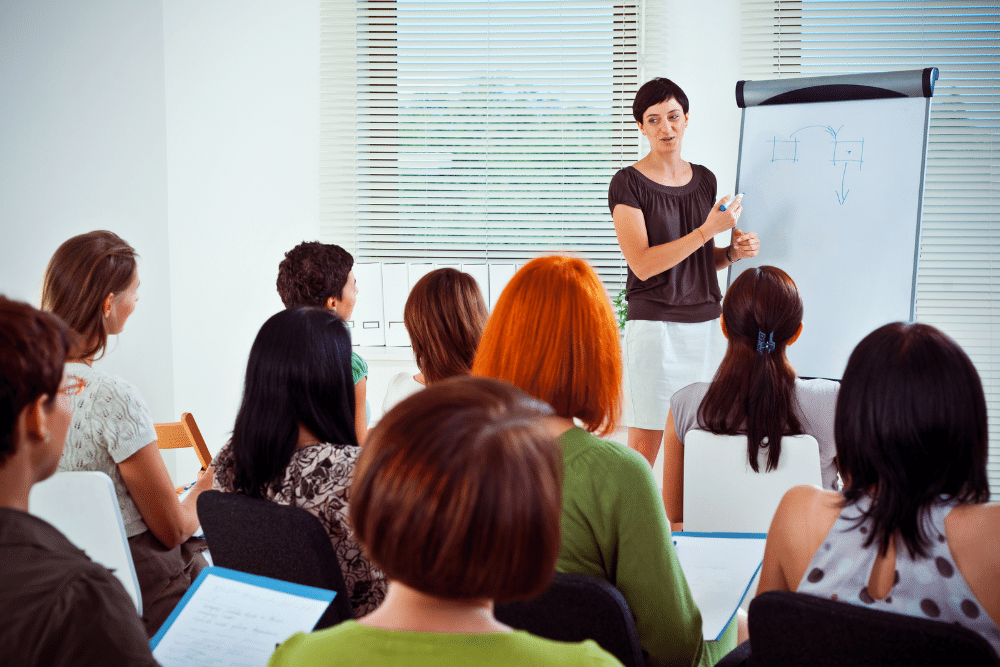 Check your English Fluency and level and start your Academic or General module training today.
Magnetize the hidden opportunities through working and improvising your confidence.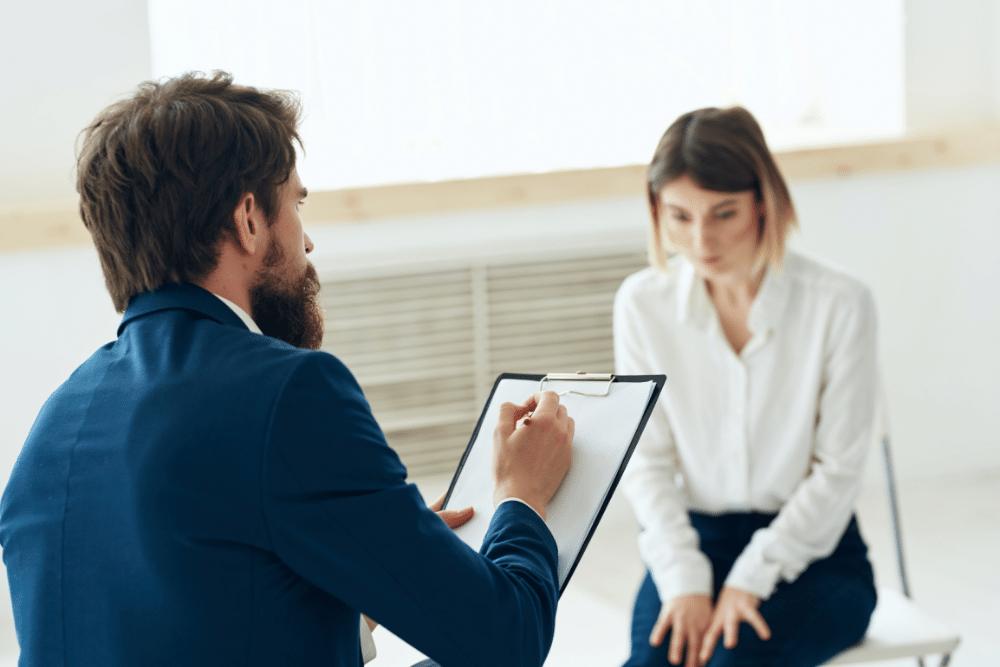 Fine-tune your brand presence through international standards of Image consultation.
Leadership Skills Training
Master the skills required to lead the company/team and excel in the qualities that make you an unforgettable leader.
Results I have Helped Create
"I am thankful to Tushna for the sessions she conducted for my IELTS coaching. Being punctual and clearing topic-wise is one of the best qualities she pertains to. I am working in a company,where time management is where I lacked, but still, she could manage everything for me. I am lucky to have a personal trainer like her."
Anushree
"I am extremely happy that I got this opportunity to be trained by Tushna. Every class has been an exciting one and the fact that she makes it creative with activities has always made it a fabulous experience. She has helped me to develop my communication skills and to speak with confidence."
Jincy John
"Tushna is an extraordinary and top most coach of IELTS. As she is having Masters Degree from UK, so international level teacher is available for us in Pune."
Vijay Kulkarni