1 On 1 Coaching With Tushnaa Pandey Nikam
Executive and Celebrity Coach
Start Shaping Your New Life Today
Communication Skills Training
Communication plays a very important role in how you maintain business relationships in the corporate and celebrity world.
Helping You Find Success With Personalized Coaching
To succeed in your career, you need to identify and improvise  your communication skills.
Gain an understanding of how to become a effective communicator.
Master the art of influencing people and reaching the hearts of the audience.
.
Benefits Of Communication Skill Training?
Positive reputation and personal brand
Your Communication to easily prevent and mitigate conflicts
Greater Customer satisfaction when you interact
Easily Manage the Employees
Better communication with clients and business partners with clarity.
Communication Skills for the Beginners (15hrs)
Professionals wishing to improve communication skills, especially spoken communication
COURSE CONTENT
Basic Communication Skills
Verbals
Non Verbals
Grammar
Listening Skills
Confidence
Quick wins to get start
Master the Art of Communication Skills
People who want to be outstanding communicators in their business and personal lives
 COURSE CONTENT
Verbals
Non Verbals
Communication with Different Audiences
Grammar
Listening Skills
Confidence
Assertive Communication
Persuasive Communication
Communication Fundamentals
Be a Public Speaker
Business Communication (15hrs)
You are a professional working in a 9–5 Job and looking for ways to unlock opportunities
COURSE CONTENT
Basic Communication Skills
Verbals
Non Verbals
Grammar
Listening Skills
Confidence
Quick wins to get started
How Do I know If Coaching is Right For Me?
This is right for you if you are looking to change your life by learning new skills and be open to new perspectives.

Entrepreneurs starting new businesses wanting to build a successful brand that acquires customers loyalty.

 Professionals wanting to find the right set of skills to take their careers to the next level.

Business owners who want to convert from no brand or product-oriented business into a long-term brand.

Celebrities and models who needs to upgrade themselves and find clarity.
What is the course duration
It depends on the course you opt for.
How can I access the course?
 You can enroll by clicking on the "Schedule free 1 on 1 call" button.
Do I get live coaching sessions or is it recorded sessions?
It will be a live session.
Will I get lifetime access to the resources shared during the course?
Yes, you can access the resources whenever you want..
Will this course help me improvise my overall communication skills?
Indeed. All you need to bring along with you is dedication and the mindset to learn.
My Approach
I would like to really understand  and assess your requirements through a discovery call. Then I send you a proposal about the areas you need to work in-order to become the next version of yourself through personalized coaching sessions. Once the payment is initiated from your end, you will have access to transforming sessions and resources directly from me. I want you to be the best version to achieve the greater dreams you have set for yourself.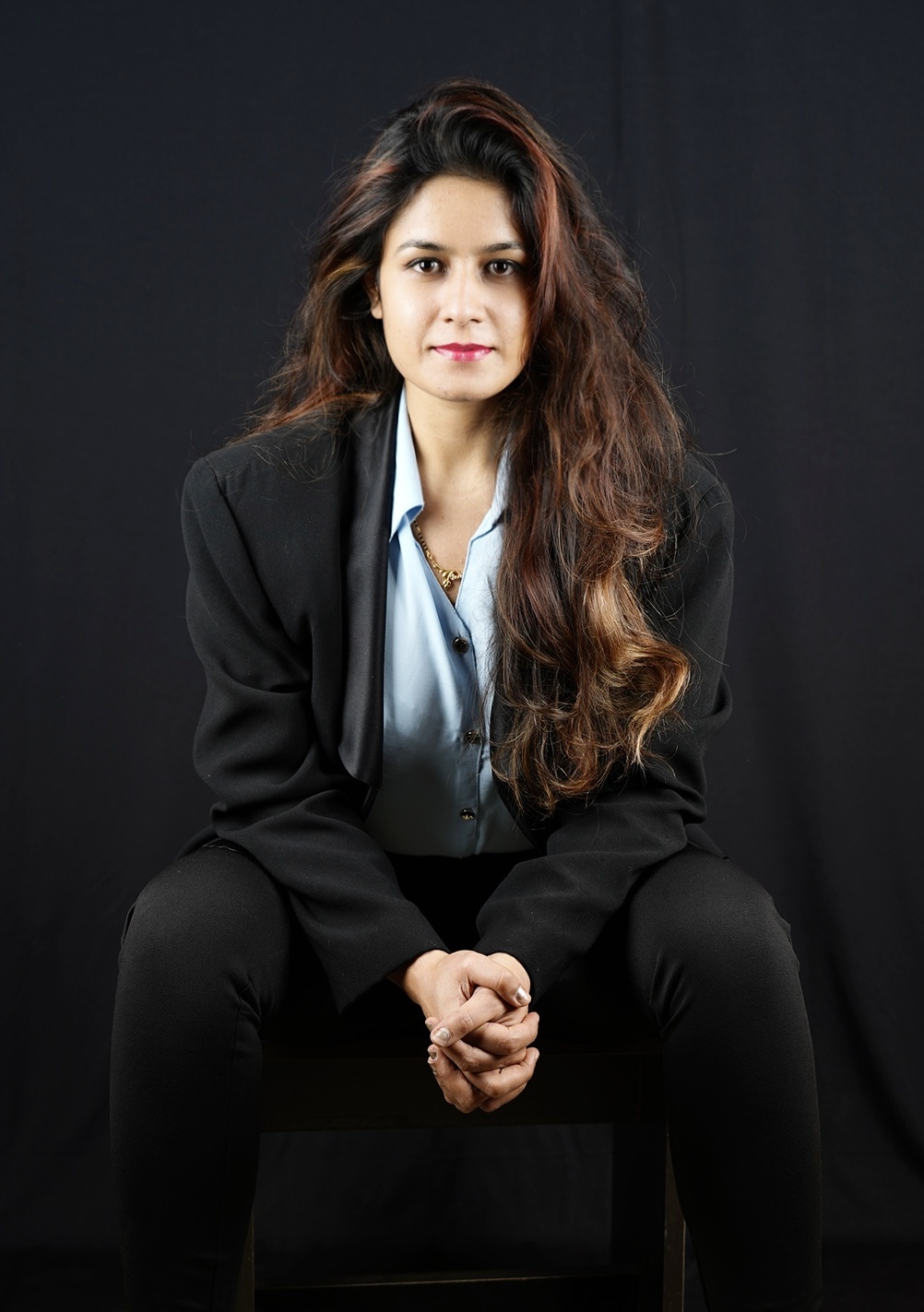 Schedule a Free 1:1
Click on any a free 1:1 call from the website and schedule a call directly with me.
In this 30 mins of our call, I will access your requirements in order to reach your goal.
Choose a Coaching Plan
After the discovery call, I will do my research and prepare a customized coaching plan for your requirements. This will be shared with you through the mail. 
Reach Your Goals
Once the payment is initiated from your end. You will gain access to exclusive live sessions from me. We will work on the different areas of the development prism to help you reach your goals.