1 On 1 Coaching With Tushnaa Pandey Nikam
Executive and Celebrity Coach
Start Shaping Your New Life Today
Image Consulting
Your first impression can make or break the deal!
Helping You Find Success With Personalized Coaching
Your Everlasting Impression Is What Carries Your Brand Presence To Be More Trustworthy and Credible.
In this course you will learn to groom into a professional with aesthetic, psychological, physical and social interaction make-over.
We work in all the aspects of building and maintaining your business image and help you position as a personal brand inside your corporate life.
COURSE CONTENT
Art and Science of Creating a First Impression
Clothes Power
Art in Everyday Dress
Line
Shape
Colour
Texture and Pattern
Makeup, Grooming and Personal Hygiene
Face Shape Evaluation and Impact on Makeup & Accessories
Personal Style
Concepts and Avenues of Styling
Styling Project
Cluster Your Clothes
Wardrobe Evaluation
Closet Organization and Smart Shopping
Body Language
General, Business and Dining Etiquette
Mock Image Scope and Lifestyle Clinic
Benefits Of Image Consultation By Tushnaa Pandey Nikam.
This image counseling will help you in improving the image and create a strong perception of your professional positioning.
You will learn the art of professional grooming that impacts in higher confidence and self-esteem levels.
Your presentation and public speaking skills will improve with every session.
Your dressing sense and lifestyle choices will be groomed along with dining etiquette that helps you refine your overall personality.
Help You Find Your Purpose
You will have high self-esteem associated with the highest form of self-care.

You gain a sense of direction that helps to find your purpose.
How Do I know If Coaching is Right For Me?
This is right for you if you are looking to change your life by learning new skills and be open to new perspectives.
Any person who feels they are lacking in the direction of professional etiquette and grooming.
The professionals trying to reach their corporate goals.
Celebrities who needs to work around their public image.
Models who need a premium look.
What is the course duration
It depends on the course you opt for.
How can I access the course?
You can enroll by clicking in the "Schedule A Free 1 on 1 call" button.
Do I get live coaching sessions or is it recorded sessions?
It will be a live session.
Will I get lifetime access to the resources shared during the course?
Yes, you can access the resources whenever you want.
My Approach
I would like to really understand  and assess your requirements through a discovery call. Then I send you a proposal about the areas you need to work in-order to become the next version of yourself through personalized coaching sessions. Once the payment is initiated from your end, you will have access to transforming sessions and resources directly from me. I want you to be the best version to achieve the greater dreams you have set for yourself.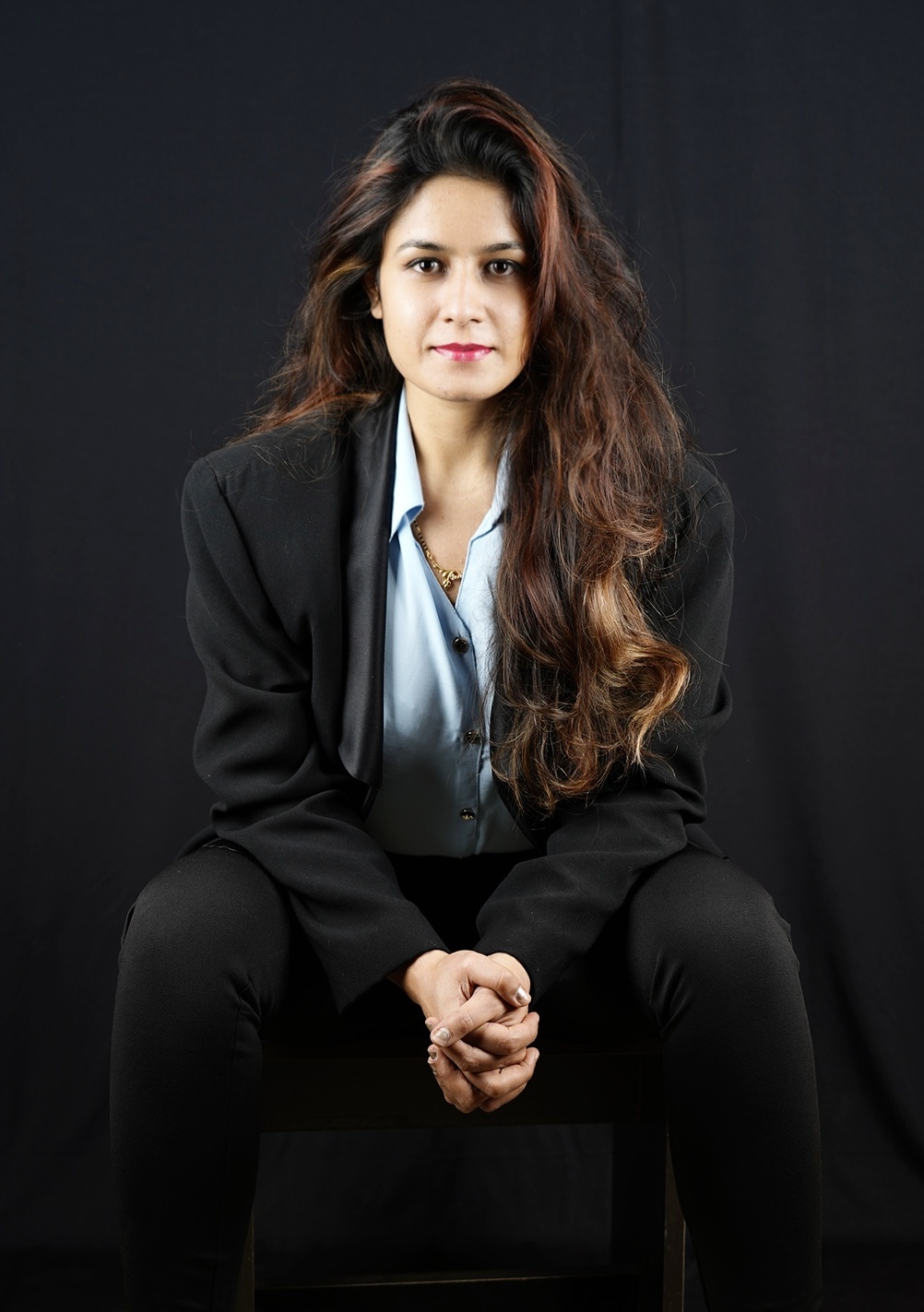 Schedule a Free 1:1
Click on any a free 1:1 call from the website and schedule a call directly with me.
In this 30 mins of our call, I will access your requirements in order to reach your goal.
Choose a Coaching Plan
After the free discovery call, I will prepare a customized coaching plan for your requirements. This will be shared with you through the mail. 
Reach Your Goals
Once the payment is initiated from your end. You will gain access to exclusive live sessions from me. We will work on the different areas of the development prism to help you reach your goals.