1 On 1 Coaching With Tushnaa Pandey Nikam
Executive and Celebrity Coach
Start Shaping Your New Life Today
Personality Development Skills Training
Evolve into the next version of yourself and tap opportunities to lead an amazing and well balanced life.
Helping You Find Success With Personalized Coaching
Feel Like It's Time to Make a Change in Your Life, But Can't Seem to Find a Way?
Improve your overall personality to gain more confidence and become the head-turner when you enter the room. 
This course helps you to evolve yourself to the next version of yourself and tap opportunities in the business world.
.
What Is Personality Development Skill Training?
Clarity and Self-Belief
You gain clarity over your thoughts and make conscious decisions in your business.
Evolve To The Next Version Of Yourself
Your relationship with yourself becomes better because of investing in your own growth and hence, it is easy to focus on what really matters to you and your business/company.
Problem Solving and Priority Setting
You will be able to adapt to change better as you will find yourself as a problem solver.

Your life choices will be better considering your lifestyle and health choices. Once your health is in place, you will have a healthy mindset and high energy levels.
All-Round Development
You are more likely to have success in your career and personal life. Because, it all starts with you.

This development impacts all areas of your life making you feel fulfilled as a person.
Help You Find Your Purpose
You will have high self-esteem associated with the highest form of self-care.

You gain a sense of direction that helps to find your purpose.
How Do I know If Coaching is Right For Me?
This is right for you if you are looking to change your life by learning new skills and be open to new perspectives.

Entrepreneurs starting new businesses wanting to build a successful brand that acquires customers loyalty.

 Professionals wanting to find the right set of skills to take their careers to the next level.

Business owners who want to convert from no brand or product-oriented business into a long-term brand.

Celebrities who needs to upgrade themselves and find clarity.
Models looking forward to change their destiny through investing in themselves.
What is the course duration
It depends on the course you opt for.
How can I access the course?
You can enroll by clicking on "Schedule a Free 1 on 1" button. Get an assessment from Tushnaa Pandey Nikam and then further details of accessing the course modules will be conveyed to you through the mail.
Do I get live coaching sessions or is it recorded sessions?
Live sessions and worksheets from Tushnaa Pandey Nikam.
Will I get lifetime access to the resources shared during the course?
Yes, you can access a particular type of course.
Will this course help me improvise my overall personality development skills?
Indeed. All you need to bring along with you is dedication and the mindset to learn.
My Approach
I would like to really understand  and assess your requirements through a discovery call. Then I send you a proposal about the areas you need to work in-order to become the next version of yourself through personalized coaching sessions. Once the payment is initiated from your end, you will have access to transforming sessions directly from me. I want you to be the best version to achieve the greater dreams you have set for yourself.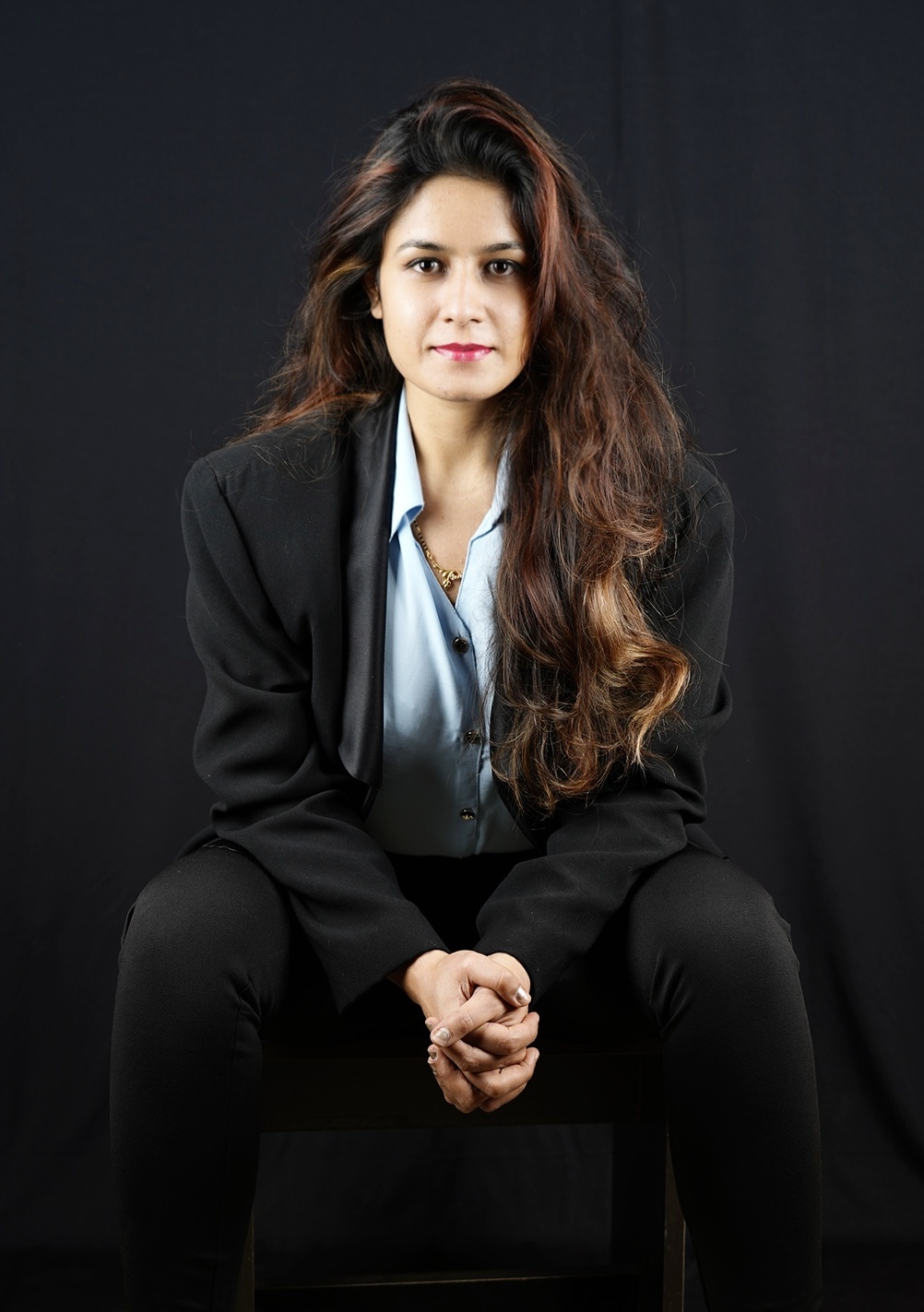 Schedule a Free 1:1
Click on any a free 1:1 call from the website and schedule a call directly with me.
In this 30 mins of our call, I will assess your requirements in order to reach your goal.
Choose a Coaching Plan
After the discovery call, I do my research and prepare a customized coaching plan for your requirements. This will be shared with you through the mail. 
Reach Your Goals
Once the payment is initiated from your end. You will gain access to exclusive live sessions from me. We will work on the different areas of the development prism to help you reach your goals.