1 On 1 Coaching With Tushnaa Pandey Nikam
Executive and Celebrity Coach
Start Shaping Your New Life Today
Public Speaking Skills Training
Master the art of powerful speech!
Helping You Find Success With Personalized Coaching
Articulate Your Thoughts And Stories Into An Effective Narrative.
Become an executive whose words are addictive and contagious for your team and company to share your commitment towards work.
.
COURSE SYLLABUS
Starting here for beginners

Evaluate your audience

Structure your speaking

Speak like a pro

Manage your anxiety

Public speaking on Conference calls

Manage Verbaltics

The Fundamentals

Presentation Skills

Eliminate Your Public Speaking Fear
Benefits Of Public Speaking Skill Training?
Boosts your confidence by raising your standards
You need immense courage to stand on the stage and face the crowd. It helps you to dream higher and builds the confidence required for that feat.
It helps in improving your communication skills.
You will be building in public if you are going to work on your communication. You are going to become a better orator with lots of confidence
It helps in gaining mastery of the English Language.
You can gain fluency and mastery of the international language. This helps you to tap the international market as a celebrity or an executive.
All-Round Development
You are more likely to have success in your career and personal life. Because it all starts with you.

This development impacts all areas of your life making you feel fulfilled as a person.



You learn to be a better listener and a critical thinker.
You will have high self-esteem associated with the highest form of self-care.

You can handle critical situations as your will build a structured thinking
How Do I know If Coaching is Right For Me?
This is right for you if you are looking to change your life by learning new skills and be open to new perspectives.
A high-level executive, manager, corporate who dreams big and wants to influence the crowd.
Any professional who is building a strong personal brand.
Any celebrity/model who wants to influence and have a strong personal brand in the eyes of the public.
What is the course duration
It depends on the course you opt for
How can I access the course?
You can enroll by clicking on "Schedule a Free 1 on 1" button. Get an assessment from Tushnaa Pandey Nikam and then further details of accessing the course modules will be conveyed to you through the mail
Do I get live coaching sessions or is it recorded sessions?
Live sessions and worksheets from Tushnaa Pandey Nikam.
Will I get lifetime access to the resources shared during the course?
Yes, you can access a particular type of course.
Will this course help me improvise my overall personality development skills?
Indeed. All you need to bring along with you is dedication and the mindset to learn.
My Approach
I would like to really understand  and assess your requirements through a discovery call. Then I send you a proposal about the areas you need to work in-order to become the next version of yourself through personalized coaching sessions. Once the payment is initiated from your end, you will have access to transforming sessions directly from me. I want you to be the best version to achieve the greater dreams you have set for yourself.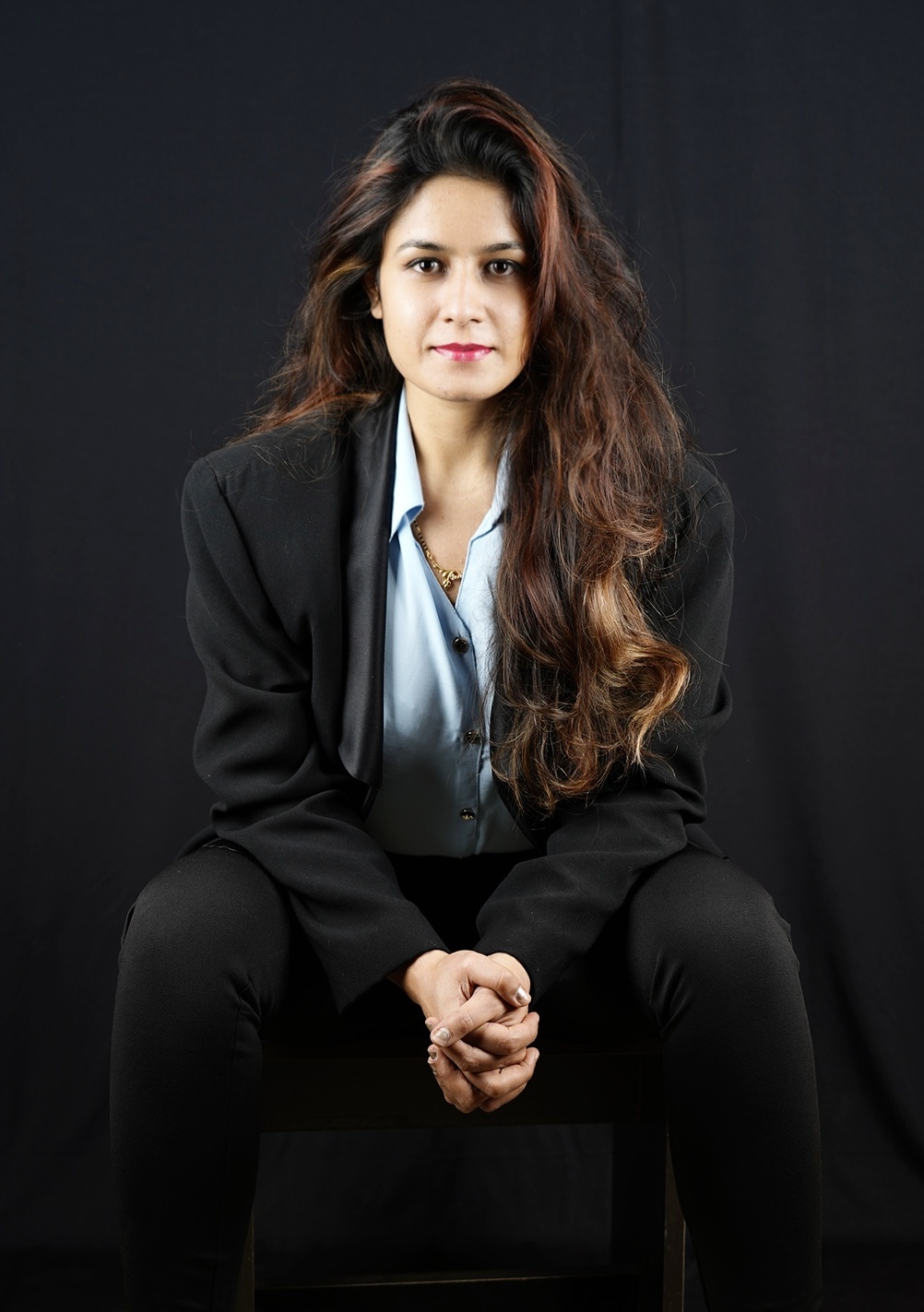 Schedule a Free 1:1
Click on any a free 1:1 call from the website and schedule a call directly with me.
In this 30 mins of our call, I will access your requirements in order to reach your goal.
Choose a Coaching Plan
After the free discovery call, I will do my research and prepare a customized coaching plan for your requirements. This will be shared with you through the mail. 
Reach Your Goals
Once the payment is initiated from your end. You will gain access to exclusive live sessions from me. We will work on the different areas of the development prism to help you reach your goals.