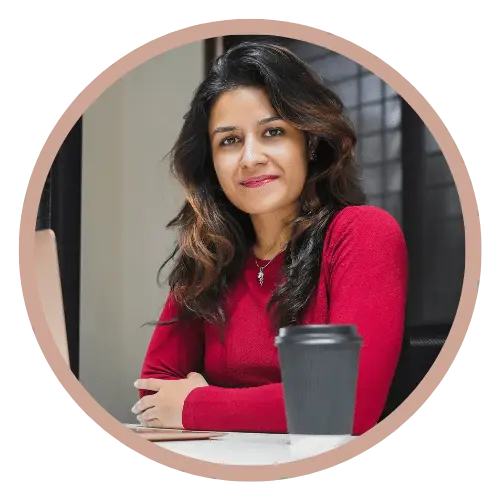 Business Communication Mastery: Speak like a Leader
DISCOVER "HOW

BUSINESS COMMUNICATION MASTERY

" WILL HELP YOU GROW IN YOUR CAREER
JULY 31st, 2022 | 09:00 AM to 04:00 PM
Any Query? Call +91 9579352262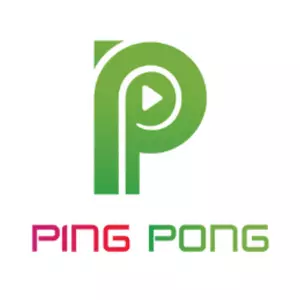 Get these amazing E-books and Gifts when you attend the Business Communication Mastery Event
30 Days To Powerful Communication Skills.
The E-book contains powerful tips on improving your communication skills, a 30 day plan, daily exercises, and other helpful tips.
By following the simple daily exercises in this book, you'll learn how to:
Be more assertive.
Build trust with others.
Increase your influence.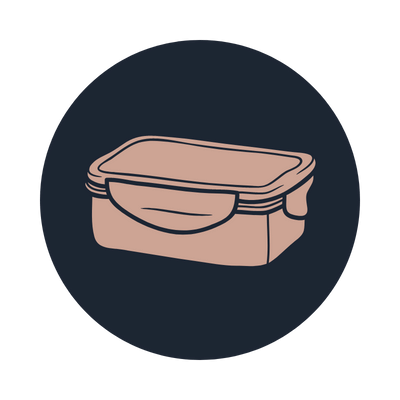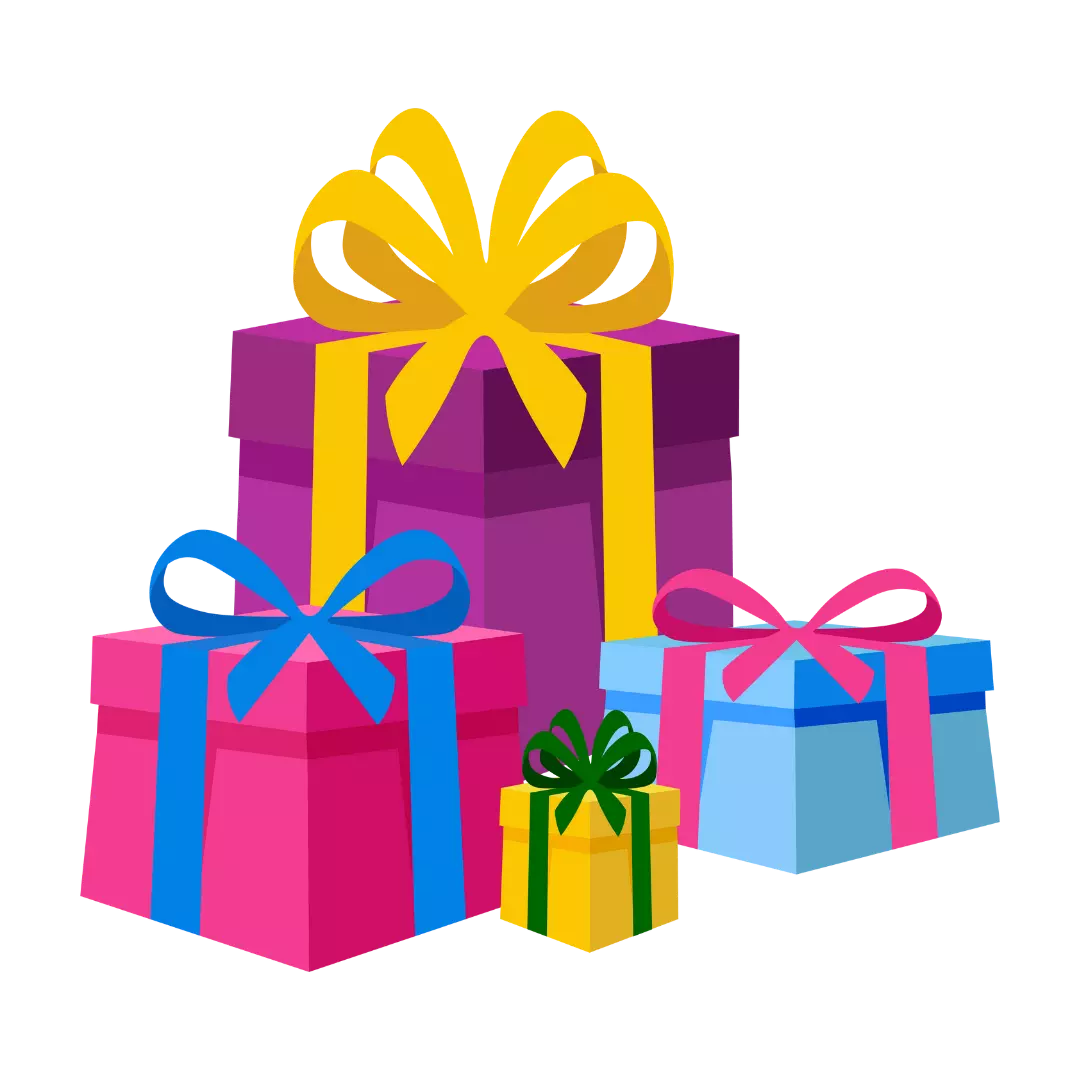 The workshop will be not only a combination of lecture and presentation but many exciting and result-based activities and games that will help you with soft skills. And if you do well or win in the activities, you will get a chance to win gift hampers.
Obviously, we are not expecting everyone to be good, but we will encourage you to perform, do your best, and execute what you've learned.
Everyone is a winner, but the ones who love to challenge themselves, have the fire to learn, and don't fear failure and make mistakes are the winners in our eyes.
Every one attending the workshop will receive a certificate of participation post the event.
JULY 31st, 2022 | 09:00 AM to 04:00 PM
Any Query? Call +91 9579352262
Here's What You'll Learn Inside The
Business Communication Mastery Workshop
In this workshop you will learn some proven methods that can be effectively applied around the globe by every working professionals:
Ways to know yourself and communicate effectively
Global communication and cross culture etiquette
Be presentable at meetings
Adapt right body language at workplace
Master Public Speaking and bust the myths
Adapt Storytelling to be successful
Persuade people using business communication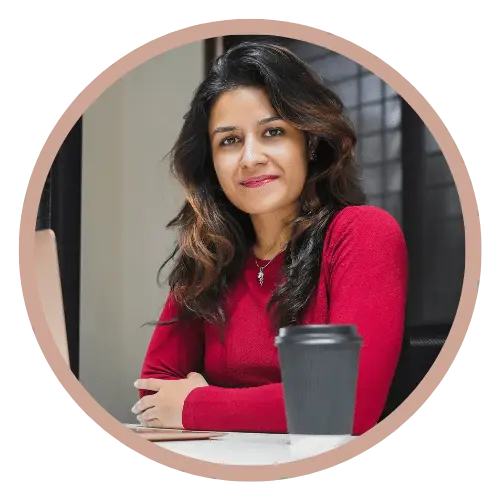 Founder of Sprouts Career Bridge
Founder of Sprouts Career Bridge.

7+ years of experience as a Coach, Consultant, Entrepreneur, and Speaker.

Working experience and educational background from UK and USA.
Coached managing directors, business owners, CEOs, and senior professional from some Fortune 500 companies like Accenture, TCS, H&M, and more

Helped doctors, professors, business owners, celebrities, and models.

Invited as a speaker and chief guest in many colleges and universities like FC College, Kamala Nehru College, Annai College of Arts & Science, and many more.

Mentor to Prithviraj consultancy services.
And now she is on a mission to transform and uplift the discouraged, unhappy and self-doubted. To unleash the real themselves and break down barriers helping the professional be more productive and successful.
Join Her In This Great Journey With The Folks That Have A Fire Inside Them To Achieve Something…
Remember: You become the person you spend the most time with
JULY 31st, 2022 | 09:00 AM to 04:00 PM
Any Query? Call +91 9579352262
After All… Result Speaks!!!
Look What People Have To Say About Me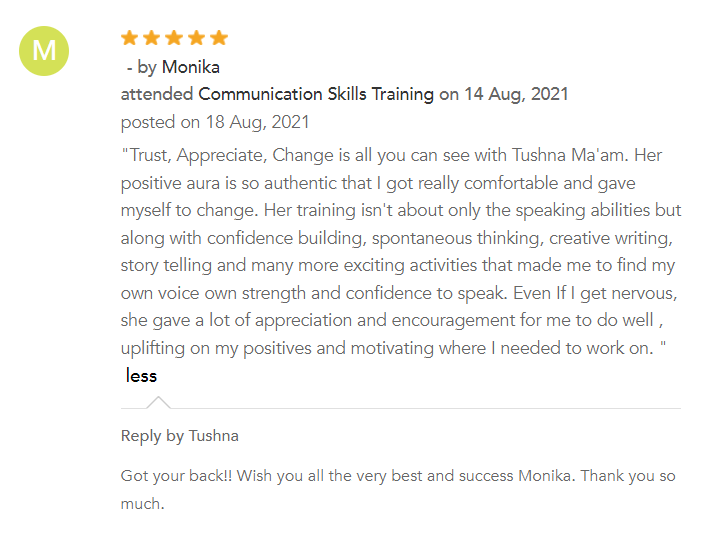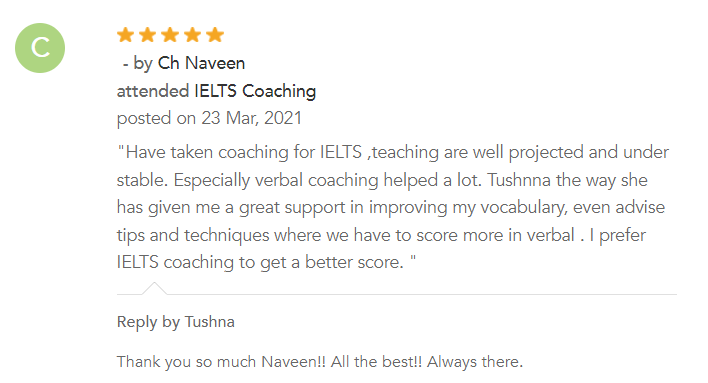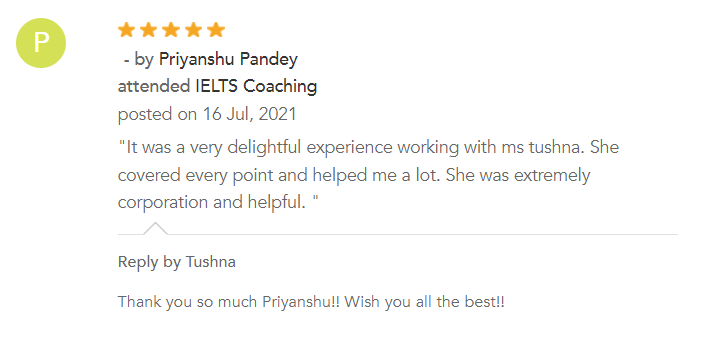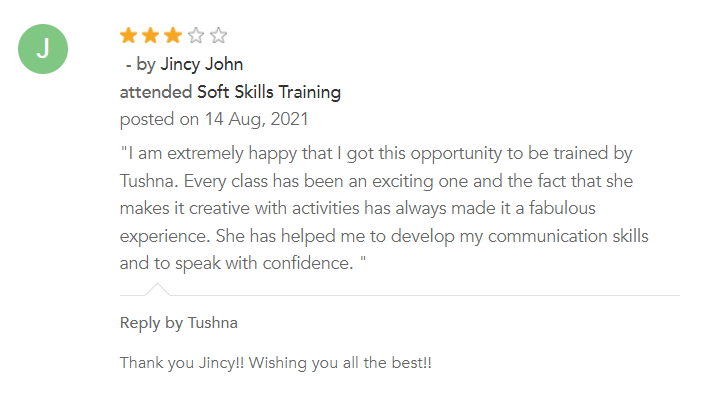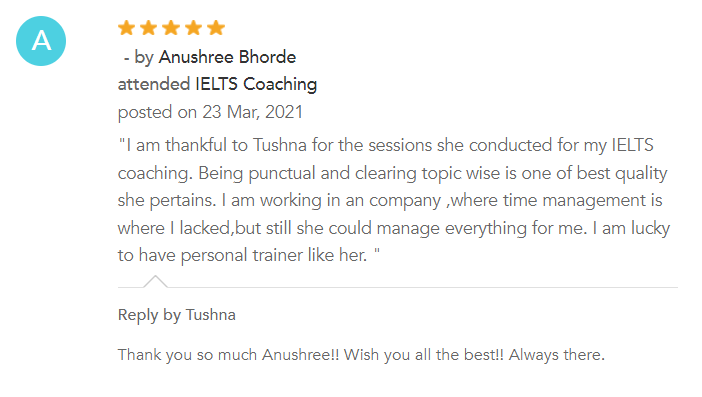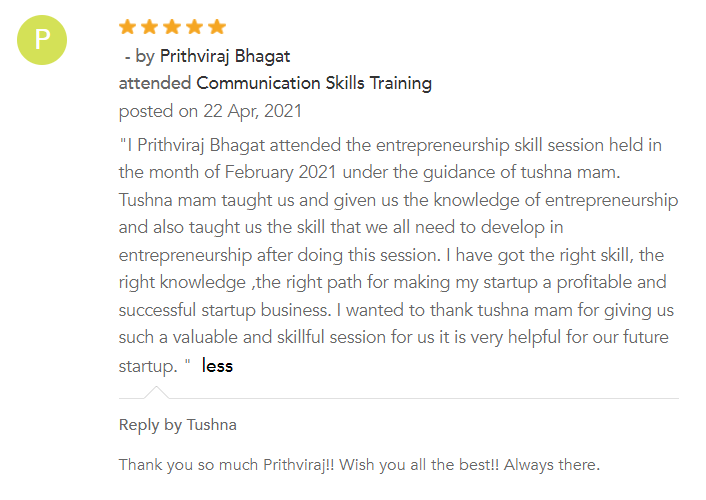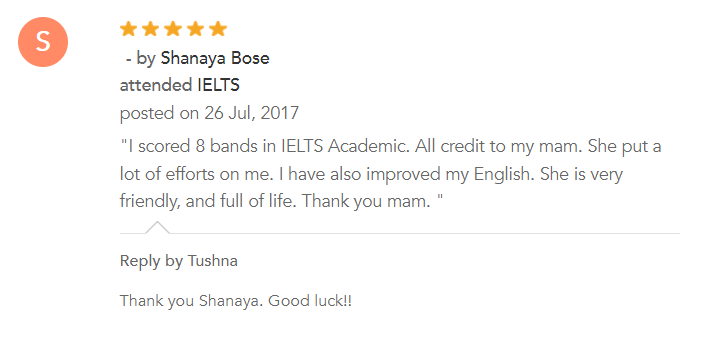 Frequently Asked Questions
Have questions in mind? We have answered some of them here.
1. How will I get my ticket?
Once you make the payment, the ticket and workshop details will be sent to your registered email-id.
2. Can I get a refund?
No, We don't provide refunds in any case. If you are not sure about the workshop, check out the testimonials, read more about the trainer and take an informed decision.
2. Whom should I contact if I need any assistance before the workshop?
3. From Where I can download the E-book??
E-books will be sent to your mail-id at the end of the workshop.
4. When will I get the certificate?
The certificate will be sent to your registered mail-id post the event.
5. What if I am not able to attend the workshop?
Mukul gets over 15 years of business experience in various domains like banking, insurance, HR & telecommunications. He is a passionate entrepreneur and product enthusiast, willing to work on marketing strategies. Currently working on creating a robust environment in the recruitment industry. He would love to meet product enthusiasts and customer success leaders.
About Raecroot:
Raecroot is a tech-enabled recruiter marketplace that elevates your hiring process with precision and fast-paced solutions. We assure start-ups and high-growth companies to hire the best-fit candidates by connecting them with the right fit candidates. Our highly tech-enabled candidate screening methodology smoothens the journey of converting an applicant into a suitable and matched candidate that fits into your job role.
Business Communication Mastry + E-book
JULY 31st, 2022 | 09:00 AM to 04:00 PM
Any Query? Call +91 9579352262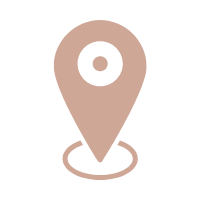 Kapila Business Hotel, 174, Dhole Patil Road, Sanganwadi, Pune, Maharashtra – 411001